About Us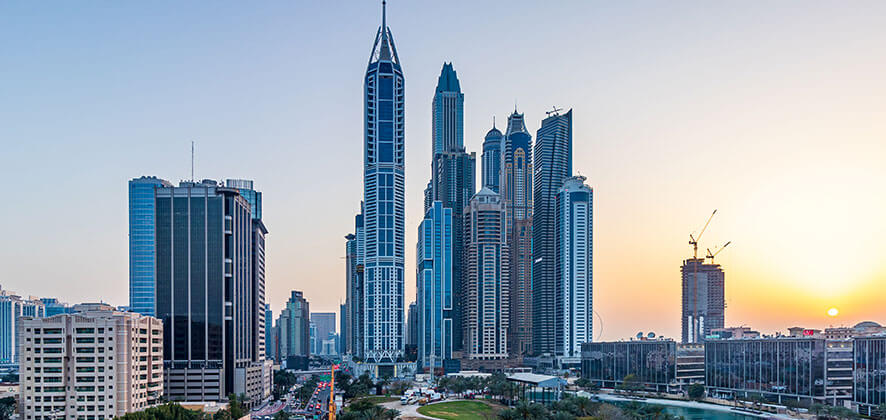 Frontera International Corporate Services, LLC ("Frontera International") is your best choice when planning to establish a company in the UAE, make changes to your current license, renew your license, hire more employees, or make any other decision essential to your business. As a member of the New Frontiers World group, Frontera International provides project management, outsourcing, administrative services, business advice, and compliance support to everyone who wishes to engage in business within the UAE. With its pragmatic approach and on-the-ground presence, Frontera International provides effective business consulting along with all the necessary administrative support.
In an environment with an advanced infrastructure that is constantly evolving, and where the regulations are subject to constant changes, our team takes measures to frequently enhance our knowledge base to ensure that we can successfully assist our clients with their operations throughout the UAE.
Established in 2018, Frontera International has been providing support to many international clients with their various requirements. Our dynamic, international team is proud of providing impeccable support to our clients on all matters related to company formation in mainland or any of the UAE free zones.
Our staff is highly effective at managing complex liaison/facilitation tasks and navigating a myriad of ever-changing regulations in the UAE.
Relying on credible local knowledge and support can make a real difference, and turn frustration and failure into successful outcomes and more business. Our goal is to provide our clients with the best economy, efficiency, and effectiveness possible in a challenging business environment.
Contact Us