Immigration Procedures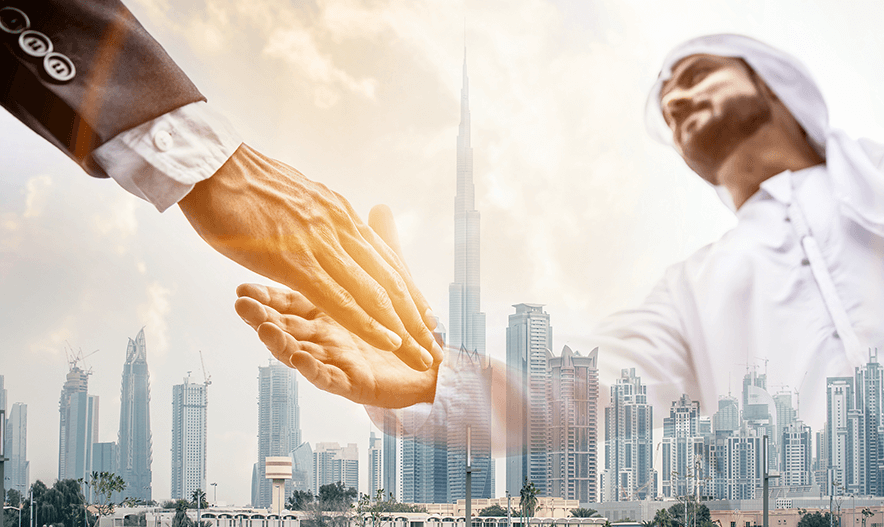 Frontera International is providing support when it comes to multiple immigration matters. Our highly skilled team can assist clients who want to migrate, work, study, or start a business in the UAE.
Immigration procedures that we excel at, besides provision of various UAE visas, include the following:
Pre-entry and post-entry assistance and support.
Assistance with consular visas for other countries where our sister companies are located (Iraq and Afghanistan).
Arrangement of meet and greet services in the UAE.
Change of visa status.
Extension of visa validity.
Change of Job Title in the visa.
Visa cancelation services (inside and outside of the country).
AMER services (General Directorate of Residency and Foreigners Affairs – Dubai)
Absconding applications.
Company Establishment cards.
We work in partnership with our overseas offices, New Frontiers Business Consulting, Matrix International and others, to provide immigration services to all our clients inside or outside of the UAE.
Consult with Us