Due Diligence Services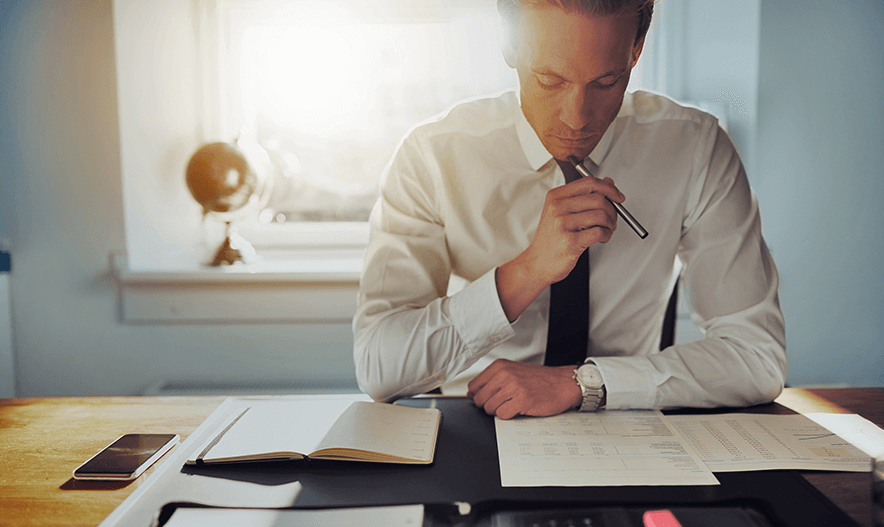 Frontera International is equipped to provide its clients with commercial due diligence services. These services consist in the verification, on a case-by-case basis, of the existence and credibility of our clients` potential commercial or business partners in the UAE. Our team will be able to confirm the authenticity of licenses, contracts, and in certain cases, bank related documents and physical offices` addresses.
Our intention is that our clients benefit from a higher level of security when doing business in the UAE, such as joint ventures, collaborations, distribution agreements, appointment of agents, or investment projects.
The scope of work of a due diligence may vary, but in principle it may include:
Review of documents, corporate information and communications between the concerned parties.
Verification of companies` profiles and corporate documents, including valid trade license.
Direct contact with owners or representatives of companies, in some cases by meeting them directly in their respective offices.
Obtaining report with the Dubai Chamber of Commerce.
Overview of potential business liabilities.
Consult with Us