Foreign Branch Registration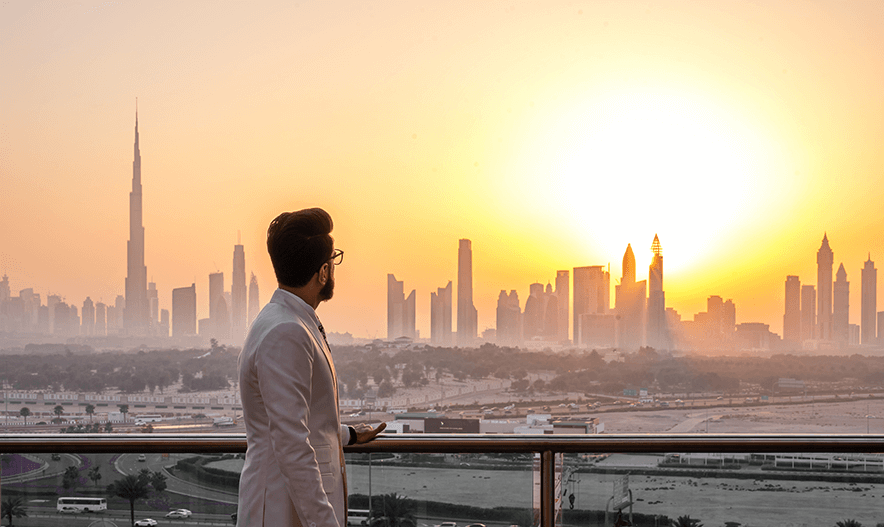 If you already have an existing business in the UAE or overseas but you require another office in a different jurisdiction within the UAE, you can set up a branch. A branch of a foreign company may be registered as an entity with 100% foreign ownership, considering that a local service agent is appointed. As it represents an extension of the parent company, activities in the license of the foreign branch must match the activities of the original company. Moreover, the company`s name must match in both licenses.
A foreign branch registration is very similar to a new or a subsidiary company registration, however in most cases the applicant will need to obtain an approval from the UAE Ministry of Economy.
If you require assistance with the registration of a foreign branch, do not hesitate to approach our experienced and professional team members at Frontera International.
Consult with Us