License Amendments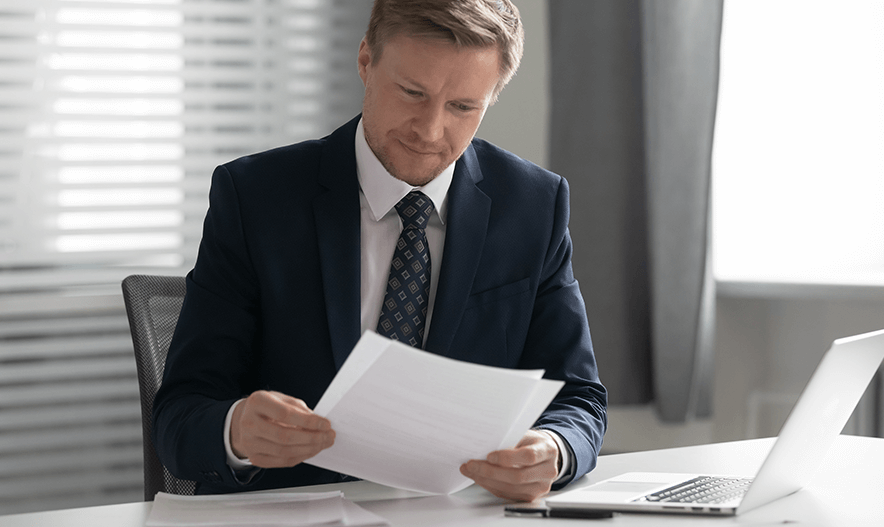 In certain scenarios, your existing license may require some changes. Depending on the situation, you might be able to make a license amendment, or you will have to obtain a completely new license. At Frontera International, our skilled and efficient team can extend our support when it comes to the below amendments:
Change of the trade name.
Adding or removing business activities.
Change of the business location/address.
Change of the local sponsor/agent.
Change of the management details.
Adding or removing partners.
Amendment of the authorized capital.
Each amendment will require specific documents and will follow a particular procedure through which the Frontera International team can guide you in order to obtain the updated license for your business.
Consult with Us