Trademarks and Patents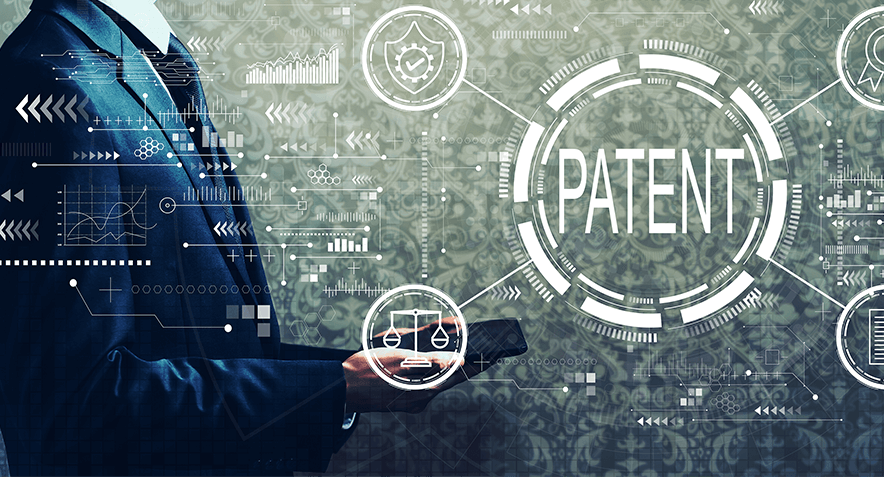 In order of safeguarding your brand in the UAE, trademark registration is highly recommended. By legally filing your trademark you are protecting your business and brand. In the UAE, trademark can be registered for a period of 10 years.
Benefits of Trademark Registration:
Protecting and maintaining your business identity.
Capturing your business` highest value.
Using your registered mark as a marketing tool to promote your brand.
Taking legal action against anyone who tries to duplicate your trademark.
Through its registered partners, Frontera International can assist you to protect your brand and your product by completing the trademark registration.
Consult with Us