UAE Visas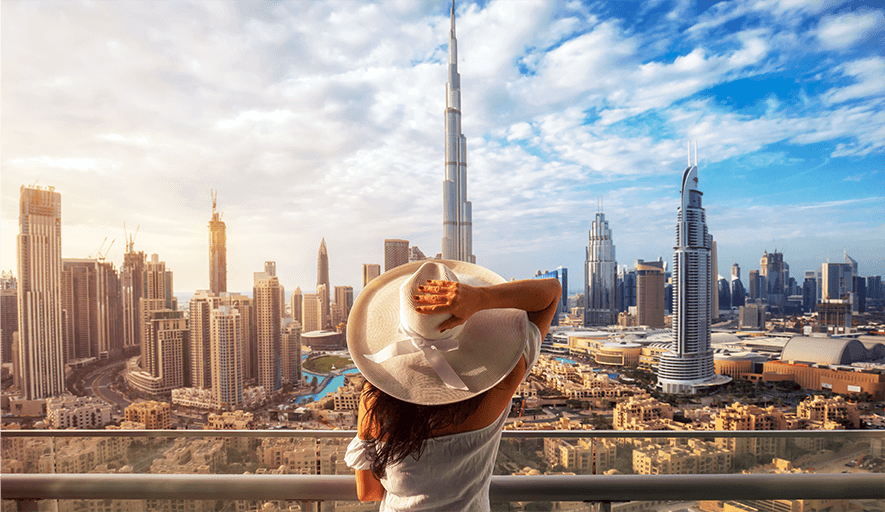 If you are planning to enter the United Arab Emirates (UAE), holding a visa is mandatory. Depending on the diplomatic ties your native country has with the UAE, you will be eligible for the visa on arrival or for the prearranged visit visa. Also, based on the same diplomatic regulations, your stay in the UAE may vary from 30 to 90 days per visit. However, if your stay in the UAE will exceed your visit allowed period, and you are planning to perform any kind of work or study activity, or join your spouse in the country, you will require a residency visa.
All UAE visas are divided into 2 categories:

Frontera International can support its clients with processing any type of UAE visa.
Apply Now