Golden Visa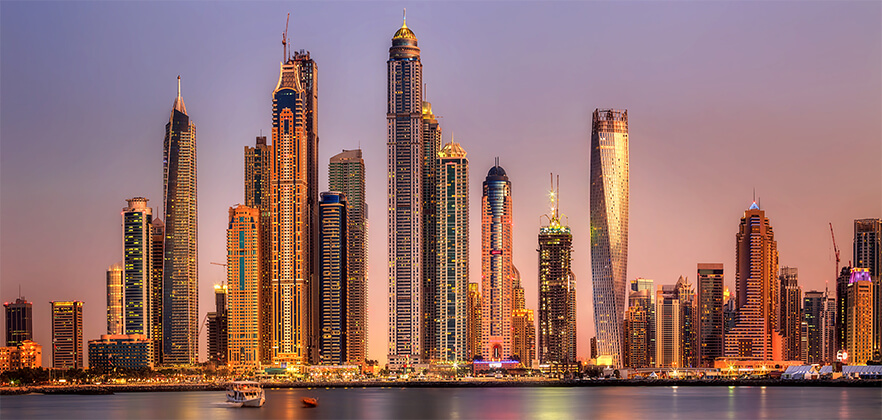 The best type of visa that one can hold in the UAE is the so-called Golden Visa. This type of visa grants residency status for a period of 10 years, and it is available subject to special terms and conditions only to:
Investors.
Entrepreneurs.
Specialized talents and researchers in different fields of science and knowledge.
Students with promising scientific capabilities.
Frontera International can support its clients by processing the Golden Visa. To find more details about the Golden Visa and its additional requirements, click here.
Apply Now